INTERIOR DESIGN
Our boldest interior design decisions include decorating a £5m loft with chairs made by ex-convicts and re-using discarded glass bottles to build the bar of a London private member's club.
We aim to unite the artistic, the socially conscious, the disadvantaged and the affluent through design.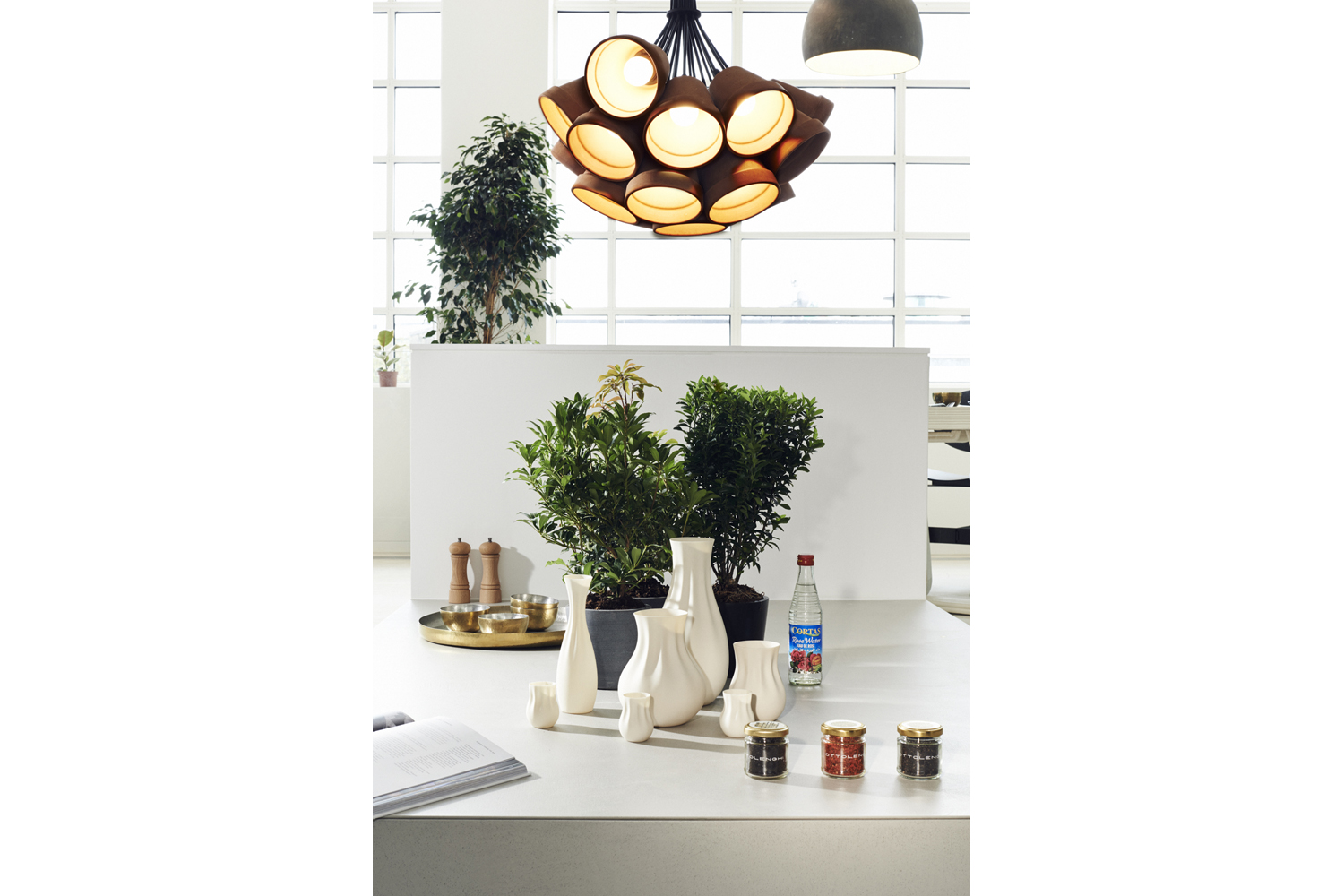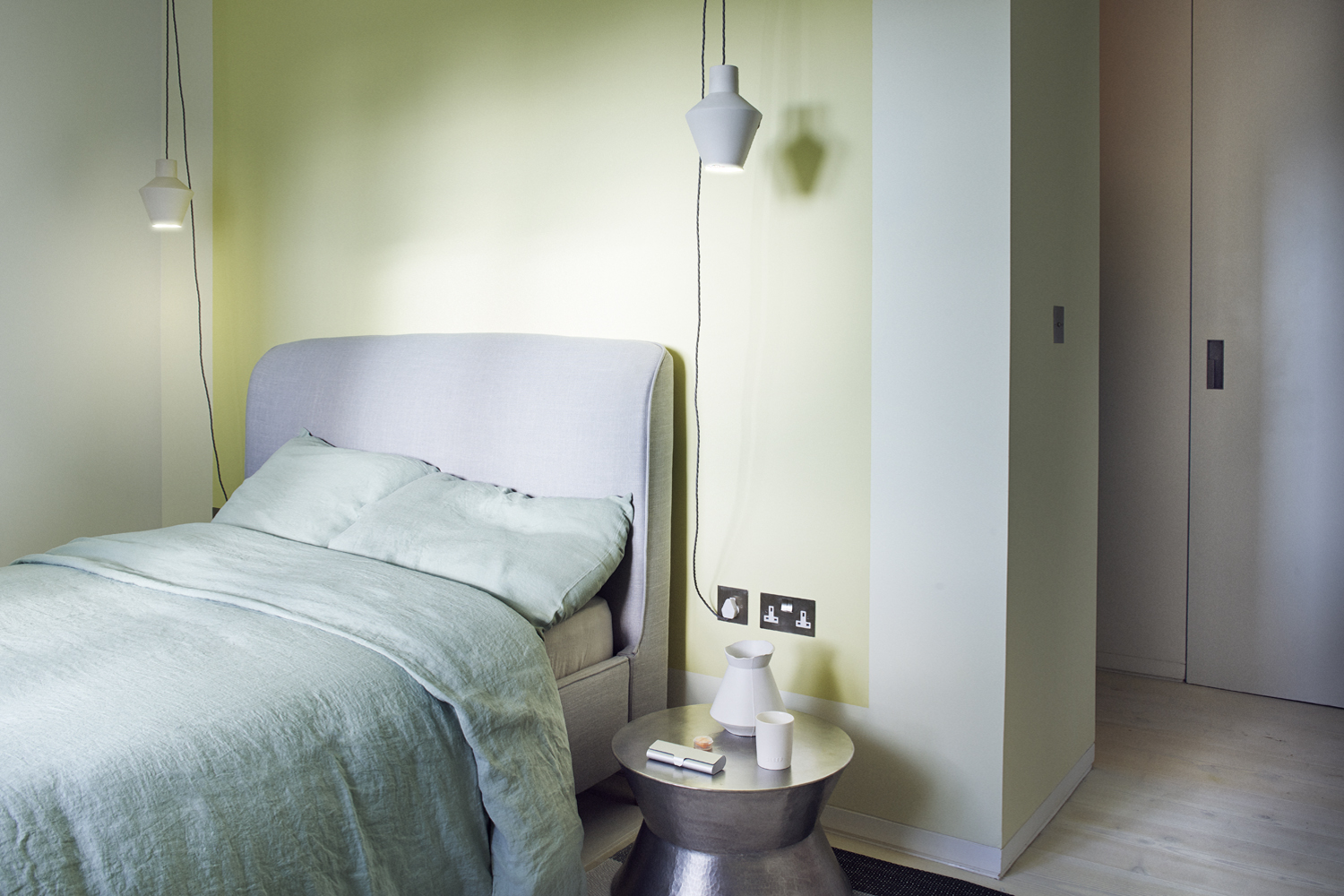 Library- Private members' club
This newly created London members' club for the literary and design communities is 19 greek street's biggest interior design project to date.
The club's "intelligent design philosophy" is borne out by matching style with sustainability. The space features furniture from social enterprise scheme Out of the Dark, pieces from Moroso's M'Afrique collection, upcycled designs by JamesPlumb, including a bench crafted from an old sofa stripped back to its frame, and custom-made items by Sé.
The reception desk was made using the top of a reclaimed antique console, placed on a functional black plinth and backed by the console's original mirror. The legs were used to create table bases.
19 greek street's designer in residence, Dian Simpson, created floor tiles, and bar and table tops using old alcohol bottles. The bar top is underlit to create a striking ice-like effect, and the floor tiles complement the confessional-style toilets (yes, we used actual confession screens). The pattern of the tiles was inspired by the stained-glass, also reclaimed from a church, used in the staircase.